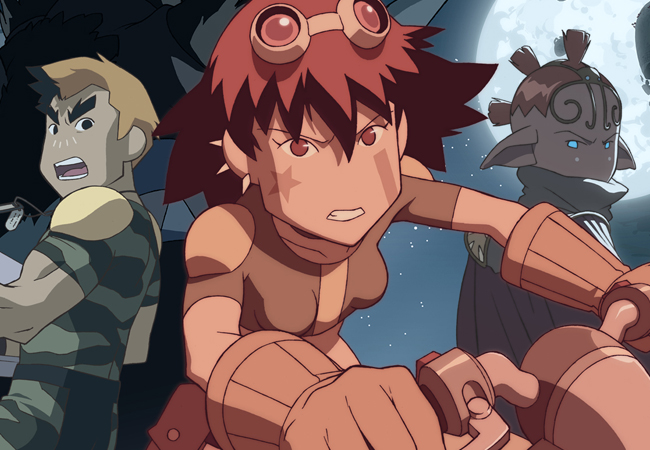 After months of negotiations, made only more difficult by the current Covid pandemic, Sav! The World has finally completed its deal to access a wide ranging of existing Oban Star Racers dubs. The "Oban bluray project" is back on track for a 2021 release – 15th anniversary of Oban's first broadcast!
The next step now is to resynchronize and equalize all of these different tracks together, as they come from very different sources. It's a delicate job that the series' original sound designer and mixer, Jérome Wiciack, has generously agreed to take care of personally.
Unfortunately, some of the master files became corrupted with time and this may prevent the future use of some of these dubs. In all cases, it only confirms that it was absolutely necessary to trace and acquire these dubs now as they could well have all been completely lost in few more years.
The final decision over which languages will actually be featured on the Bluray release will be made at a later date, the main factor beeing the amount of space available on the blurays
For the time being, you can take a glimpse at a selection of these different languages on this short video.
Stay tuned for more information!
And as usual, if you haven't already done so, you can express your support by subscribing to the OBAN BLURAY PROJECT newsletter.