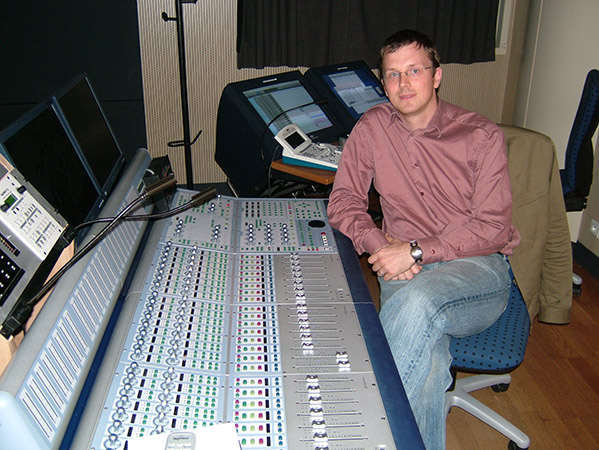 Jérome Wiciak, Oban's original sound-engineer has been painstakingly resynchronized all the dubs at the correct frame rate of 24 frames per second and removed all existing breaks. Here's an updated sample in 10 languages.
You may note that as a result the voices of some European dubs sound slightly deeper, but there's no workaround given the state of the material we managed to recover. We'll try to fit as many of these dubs as we can on the upcoming bluray release, while also necessarily taking into account the disks' maximum storage capacity.
In the meantime, if you haven't already done so, you can express your support by subscribing to the OBAN BLURAY PROJECT newsletter.