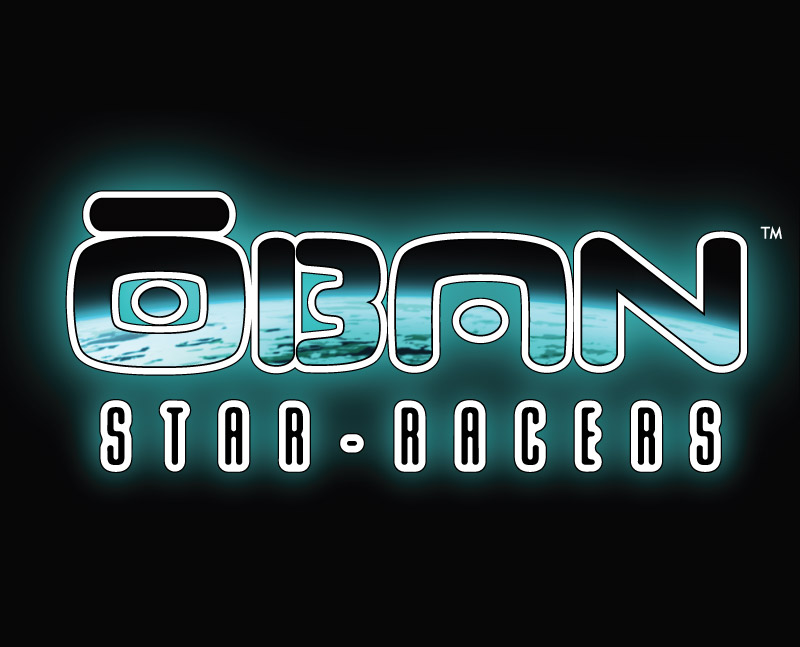 STW's team has been caressing the project of an Oban bluray release for a little while now.
It the idea excites you just as much, please leave us your contact details. The more people expressing a genuine interest, the more likely the release…
Past updates to the bluray project:
SUPPORT THE OBAN BLURAY PROJECT
Thank you for your interest in the Oban Star-Racers bluray release.
Please fill in the fields below :