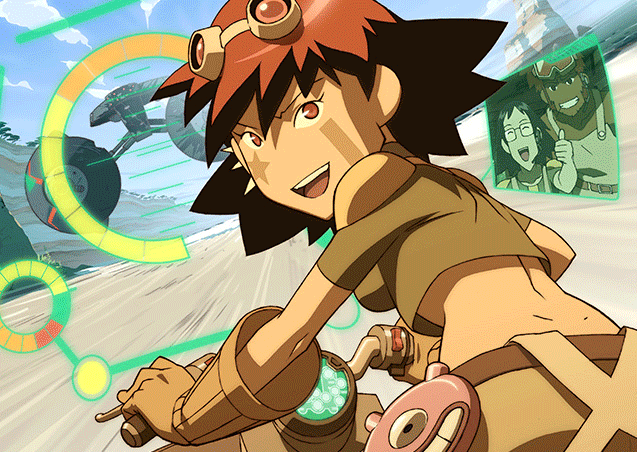 The elements of the Oban Bluray have been ready for a little while now. But we decided, in order to make that edition even more memorable for our international fans, to try to include more of the existing dubs (other than just French, English and Japanese as originally planned).
Negotiations to get these dubs have unfortunately taken much longer than we had anticipated. Things are progressing however and should hopefully be settled shortly. As soon as they are, we can move forward once again and set a final date for our crowdfunding campaign.
Thank you for your understanding !
If you haven't already done so, you can express your support by subscribing to the OBAN BLURAY PROJECT newsletter.