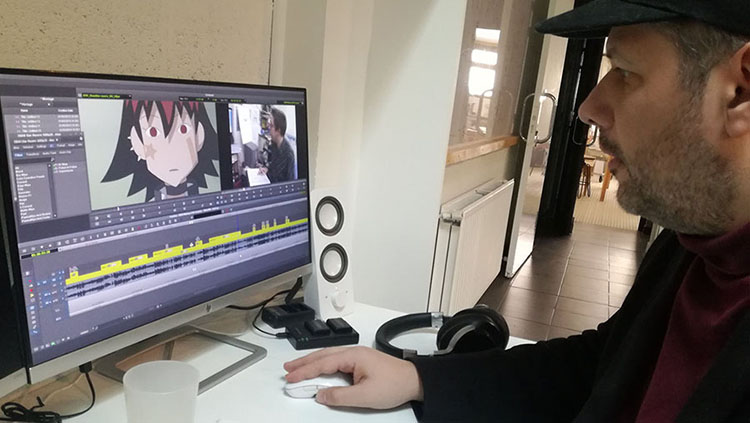 Finalized in HD, Oban Star-Racers had only been screened and released on dvd in SD at the time of its release. Sav! The World's team currently prepares a collector bluray edition, to be financed via crowdfunding.
This new release will give Oban fans a chance to see the series in the best possible way as well as to enjoy exclusive new bonuses, among which  :
The Japanese voice track, unreleased outside of Japan.
The remastered 70 minutes long Oban Star-Racers making-of, directed by Alex Pilot with new HD intertitles, HD extracts, and rescanned HD production artworks.
You can already express your support by subscribing to the OBAN BLURAY PROJECT newsletter.
More updates soon.
For reference :