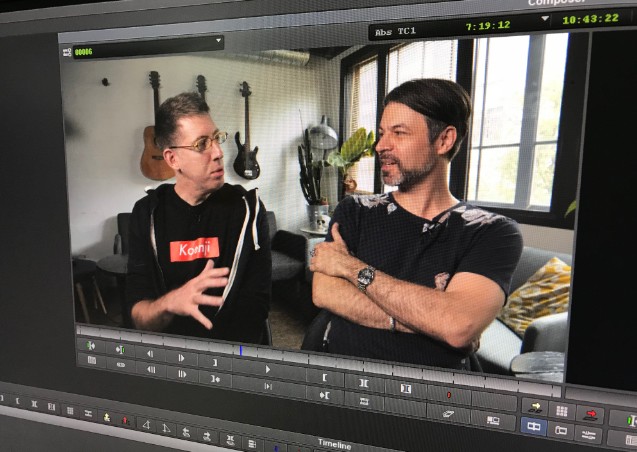 New exclusive featurettes for the Oban Star-Racers bluray !
Savin Yeatman-Eiffel and Thomas Romain, Oban Star-Racers co-directors, were interviewed by Alex Pilot last weekend. This new featurette will be included on the upcoming bluray, but it won't be the only one. Alex Pilot is working on several more using previously unreleased making of footage.
If you haven't already done so, you can express your support by subscribing to the OBAN BLURAY PROJECT newsletter.